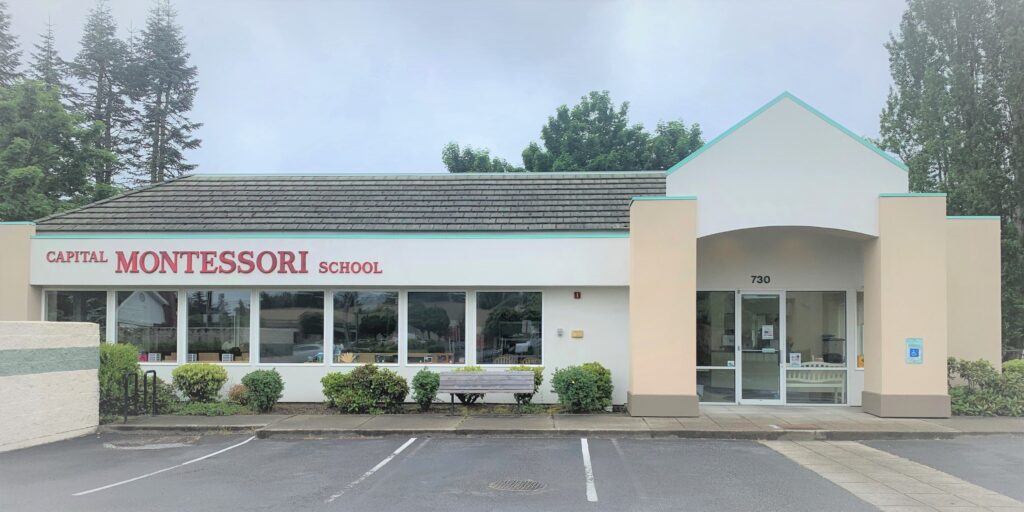 Open enrollment begins at our Open House on Saturday, February 28th from 6:00pm – 7:00pm for the upcoming summer and fall terms for ages 2 1/2 years to 5 years of age.
This is an event for adults only. No Reservations are required to attend the Open House
Please call (360) 438-3639 or email ([email protected]) the school office if you have any further questions.
Elementary tours will not be available at the Open House, please call or email the school office to set up another timeframe during normal business hours.