Children's House Green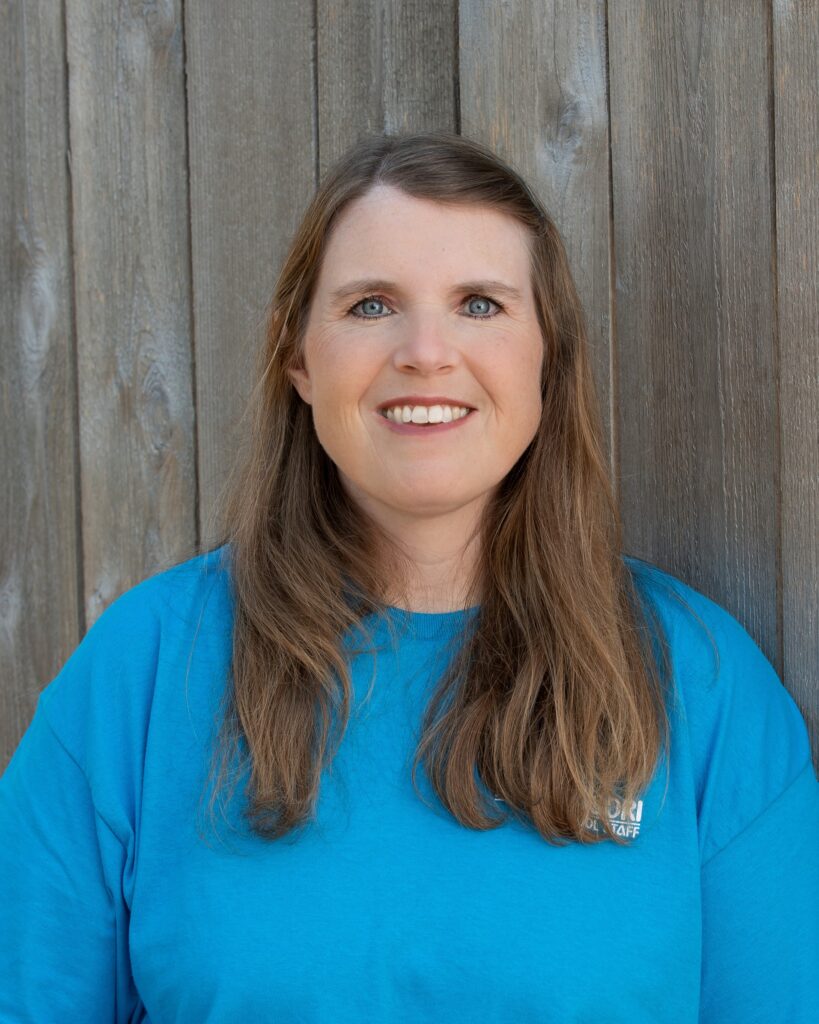 Mrs. Merissa White – Head Teacher
My name is Merissa White and In love Montessori education! As a Montessori student myself, I benefitted from the Montessori method and became an avid supporter of this model of education. After attending Washington State University where I graduated with a BS in Biology with coursework in chemistry and secondary education, I returned to Olympia, (where I had grown up) and joined the team at Capital Montessori as the office manager. It didn't take long for my love of teaching to bring me into the classroom working with upper elementary aged student. I then completed my elementary Montessori teacher training an later completed the primary teacher training program as well.
Over the years I have served as a lead teacher for both elementary and pre-school aged children as well as an assistant teacher at times. About 5 years ago I also earned my State of Washington certificate for K-8th grade and I oversee the elementary and middle school programs at CMS which are approved by OSPI. Working with children of all ages is my passion I learn new things along with them each and every day!
Outside of teaching, I love coaching youth soccer and working with our local Scouts BSA programs. I am an avid reader, scientist, piano player, and I enjoy crafting and baking as well. I love the Montessori allows me to share these passions with my students.
My husband and I had the privilege of adoption two amazing children and then having one biological child as well. It has been an amazing journey of parenting and as I write this, our oldest has graduated high school and our youngest has entered middle school. All of our children have attended Montessori and I whole heartedly recommend this program to everyone. As a teacher and a parent, I have seen the impact Montessori education can have on children. I truly believe it is a revolutionary model of education and the most fun you can have teaching and learning!
---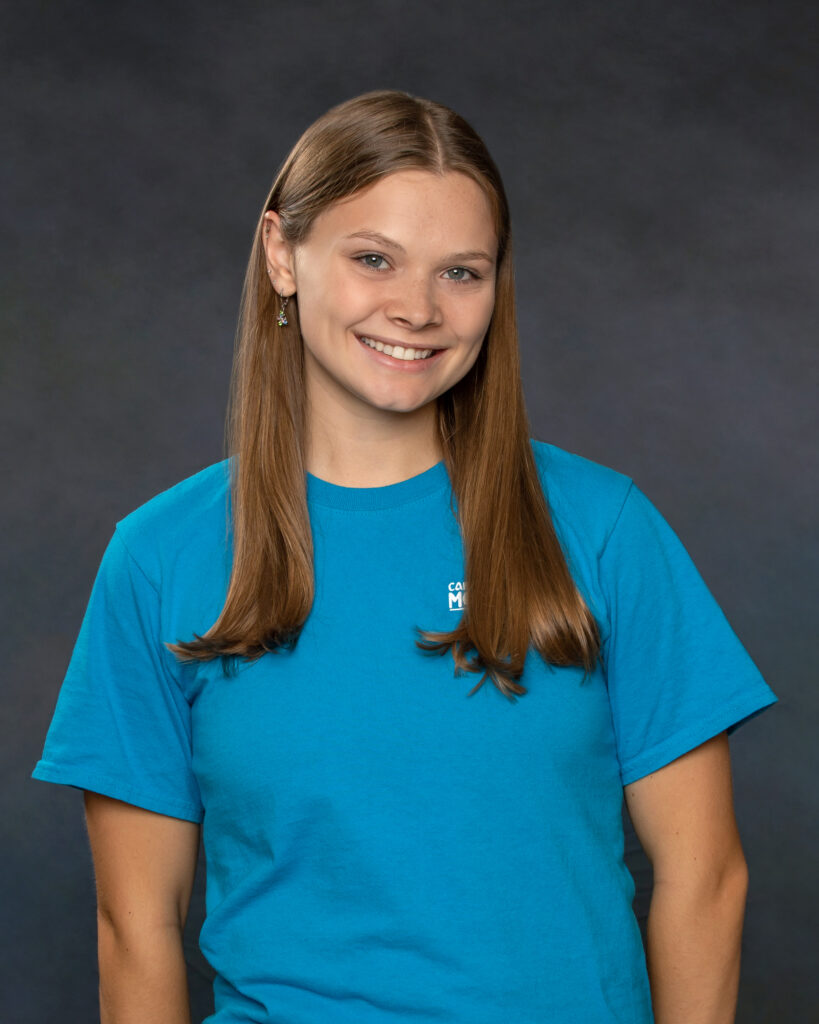 Ms. Kylie Daniel – Teacher's Assistant
Ms. Daniel graduated from The Evergreen State College in 2022 with a Bachelor of Arts in English. Originally from Bainbridge Island, she attended a Montessori school as a child, and has always been passionate about teaching and helping others. In her free time, Ms. Daniel enjoys hiking, reading and writing, swimming, and spending time with her cat.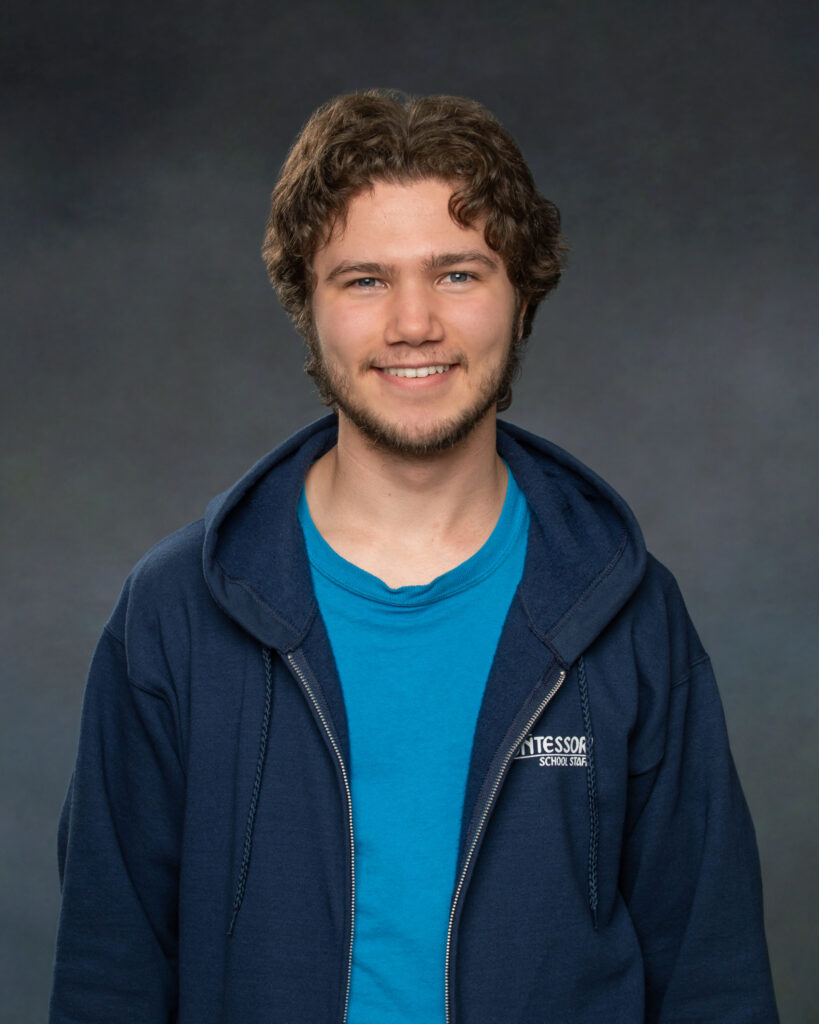 Mr. Reed is an alumni of Capital Montessori School from Children's House to Kindergarten, and additionally from 4th-7th grade. Outside of Capital Montessori, he works on local volunteer film projects, as well as writing, directing and producing his own films. He also enjoys composing and playing music.
---
Children's House Blue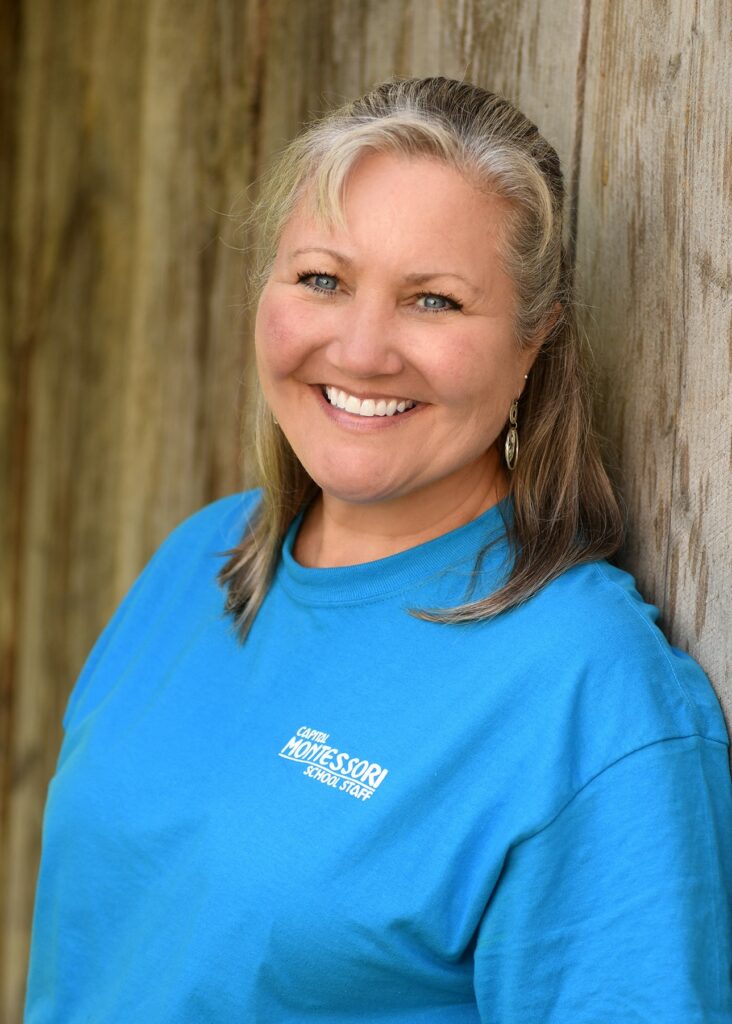 Mrs. Tanya Reed – Head Teacher
Mrs. Reed has Bachelors of Arts in English from the University of Chicago, and is a Montessori Primary Certified Teacher. She began her Montessori career in Flagstaff, Arizona in 1993, then taught several years in Los Angeles before joining CMS in 2003. She is married to her high school sweetheart, Erik, and they are the proud parents of two former CMS graduates, both of whom returned as CMS staff members! The Reeds live on a small sheep farm in Shelton where Mrs. Reed enjoys reading on a wide variety of subjects and wool felting.
---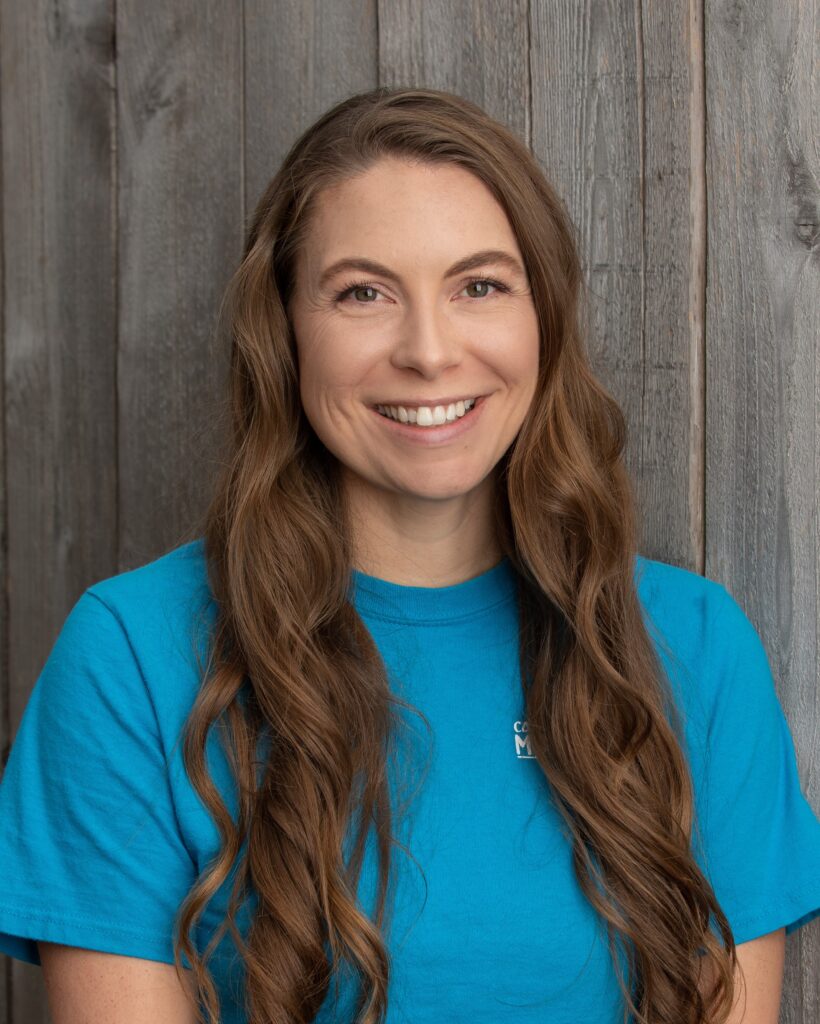 Mrs. Andraya Johnson -Teacher's Assistant
Mrs. Johnson attended Central Washington University with her Bachelors in Psychology. After starting work as an assistant teacher in 2022, Mrs. Johnson fell in love with Montessori and is currently in school to become a Certified Montessori teacher. Aside from her love for teaching Mrs. Johnson lives close by with her husband, their son, and their 3 pets. You can usually find her running miles upon miles or reading when she isn't with her family or teacher.
---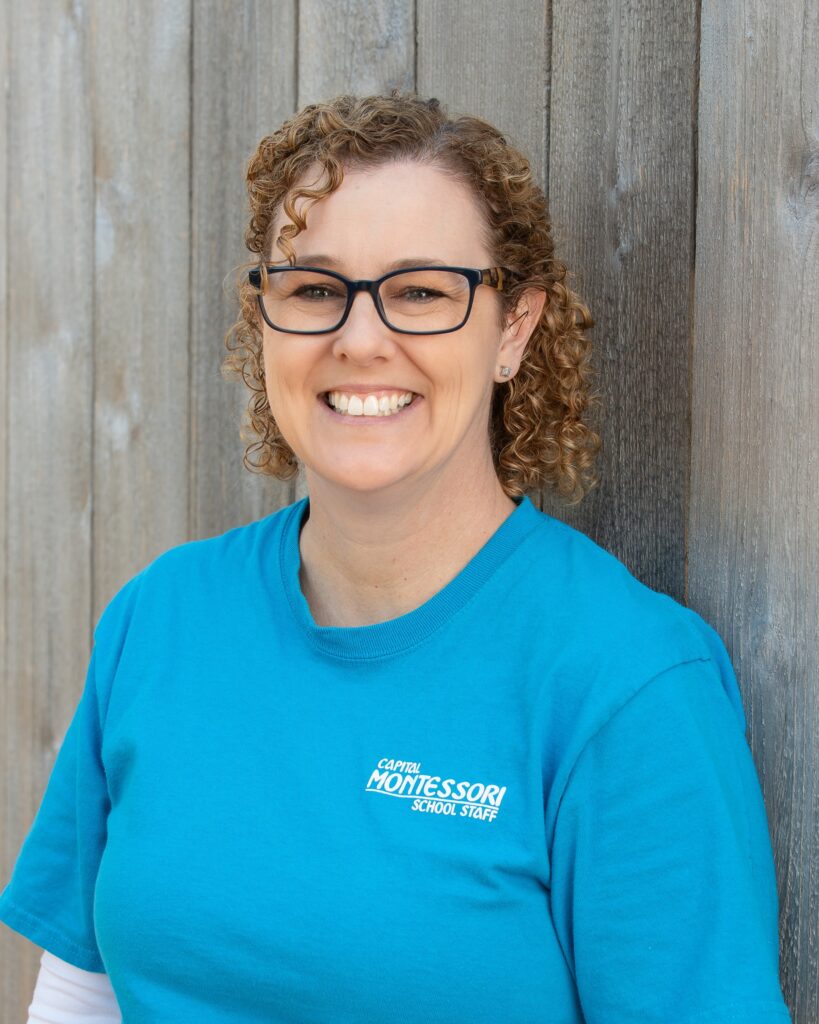 Mrs. Tambi Brown – Teacher's Assistant
Biography Coming Soon!