Children's House Green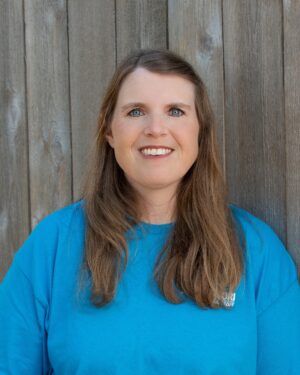 Mrs. Merissa White
Head Teacher
Mrs. White has been with the school since its founding in 1988. She started as a student, and has been working full time at Capital Montessori School since 2000. Since 2000, she has worked in various capacities including secretary and head teacher of the Upper Elementary class before becoming full time director.
Mrs. White is a 2000 graduate of Washington State University with a B.S. in Biology with extensive course work in chemistry and education. She also completed her Montessori Elementary & Primary Certifications.
Mrs. White is passionate about Montessori education. She is the product of a Montessori education, and wants to give others the same opportunities. Mrs. White has three children who attend CMS as well.
merissa@capitalmontessorischool.com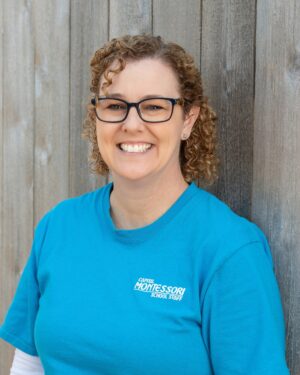 Mrs. Tambi Brown
Assistant Teacher
I am so happy to be a part of the wonderful CMS team! I attended college in California where I took classes in Early Childhood Education and Child Nutrition. I am excited to learn more about the Montessori method with your student and watch your children GROW!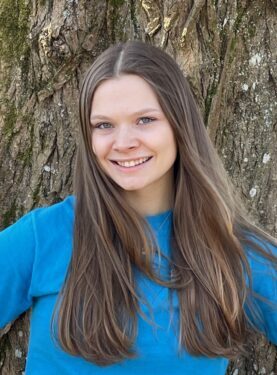 Ms. Kylie Daniel
Teacher's Aide
Children's House Blue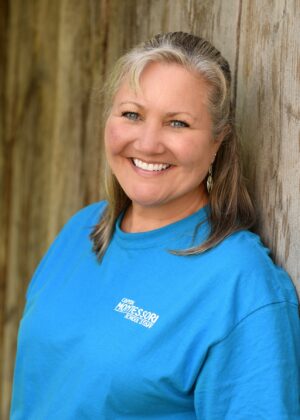 Mrs. Tanya Reed
Head Teacher, Children's House
Mrs. Reed started teaching at CMS in 2003 and has been teaching since 1993. Mrs. Reed comes to CMS from a very diversified and well traveled background. Since beginning her teaching career, she has lived and taught in both Flagstaff and Los Angeles. Mrs. Reed's passion for the kids is evident every day at CMS. She is passionate about Montessori education and the children she teaches it to.
Mrs. Reed is a graduate of the University of Chicago with a BA in English Language & Literature. She is also an AMS certified Montessori Primary Teacher.
Mrs. Reed is married to her husband, Erik, whom she met in high school. They live in Shelton with their two children: Cody & Tatiana (both graduates of CMS). In her free time, she enjoys reading on a wide variety of subjects, and working on her family's small hobby farm.
reed@capitalmontessorischool.com
Ms. Audrey Thurman
Assistant Teacher
My name is Ms. Thurman! I just moved to Olympia WA from a mall town in Kentucky. When I am not working I enjoy spending time adventuring around town, hiking, and relaxing with my fur kids! I am beyond thrilled to be joining the CMS team!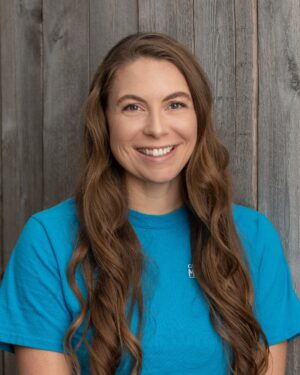 Mrs. Andraya Johnson
Assistant Teacher
Hello, my name is Mrs. Johnson! I'm so excited to be apart of the CMS family. I attended Central Washington University where I received my bachelors in psychology! I've been with my husband for 7 years, we have one son, Hudson who attends CMS. We have 3 dogs, and our whole family loves spending time outside on our trails! If I'm not working, or running around our property , I love reading and all things fitness.