Capital Montessori School's preschool, or as we call it "Children's House", is available for students age 2 1/2 and potty trained through age 5.  Here is some of the exciting opportunities that await your young learner at Capital Montessori School: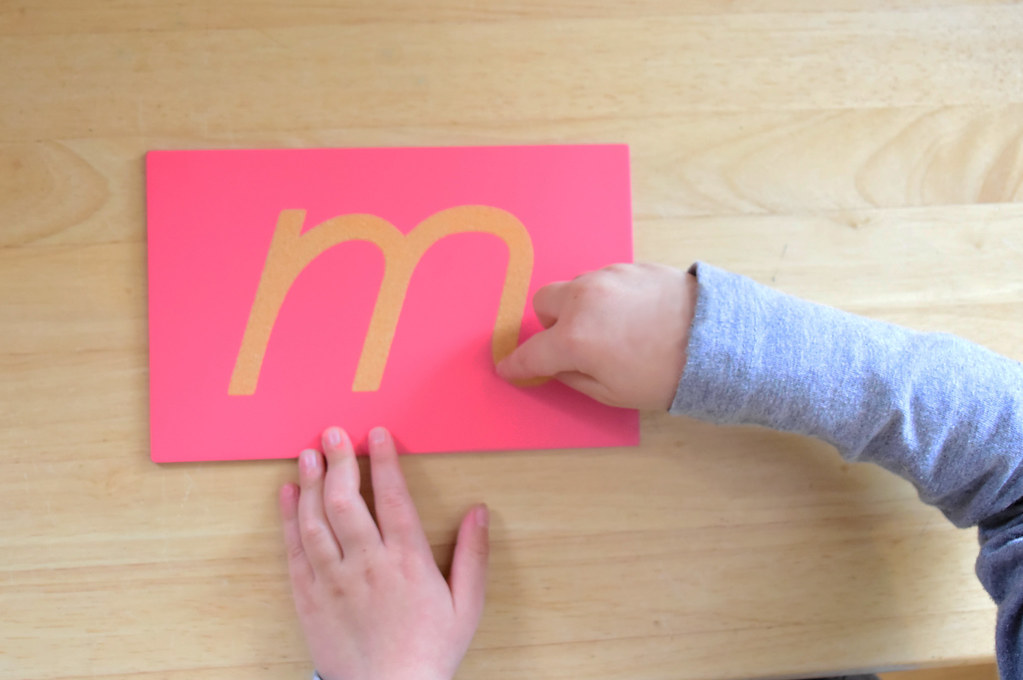 Frequent Field Trips-

We love to "go and see." Trips we take include nature walks, the fire station, the dentist, the pumpkin patch, Lattin's Cider Mill, and much more.

Holistic Education- Our program focuses on developing the whole child, not just on academics. We spend time helping your child develop socially, emotionally, and physically as well as academically.
Practical Life-Students get the opportunity to figure out how things work through fun "hands-on" activities.
Independent Work Periods- Students learn independence, self-confidence and to be active learners through long, self-directed and self-paced work periods.
Well Rounded Academics -Students spend time learning in all major academic areas including math, reading, and cultural studies.
Self Paced Learning Environment – Your student will be given as much time as they need to learn without being stressed. They will also have the ability to move on to new concepts as quickly as they wish.
Large Outdoor Playground – Recess is a great time of free play and social interaction at Capital Montessori. We have a" Big Toy" play structure, monkey bars, a climbing wall, rings, "lily pad" walking steps, two bays of swings, and lots of open area to run and play with friends.
Annual Academic Report – You will receive a comprehensive report on what your child has worked on throughout the school year as well as personal observations from your student's teachers.
Caring Teachers- Our teachers are highly trained and qualified individuals who love children!