Capital Montessori School offers an Elementary program for students in 1st-6th grade. Here is what your grade school student can look forward to: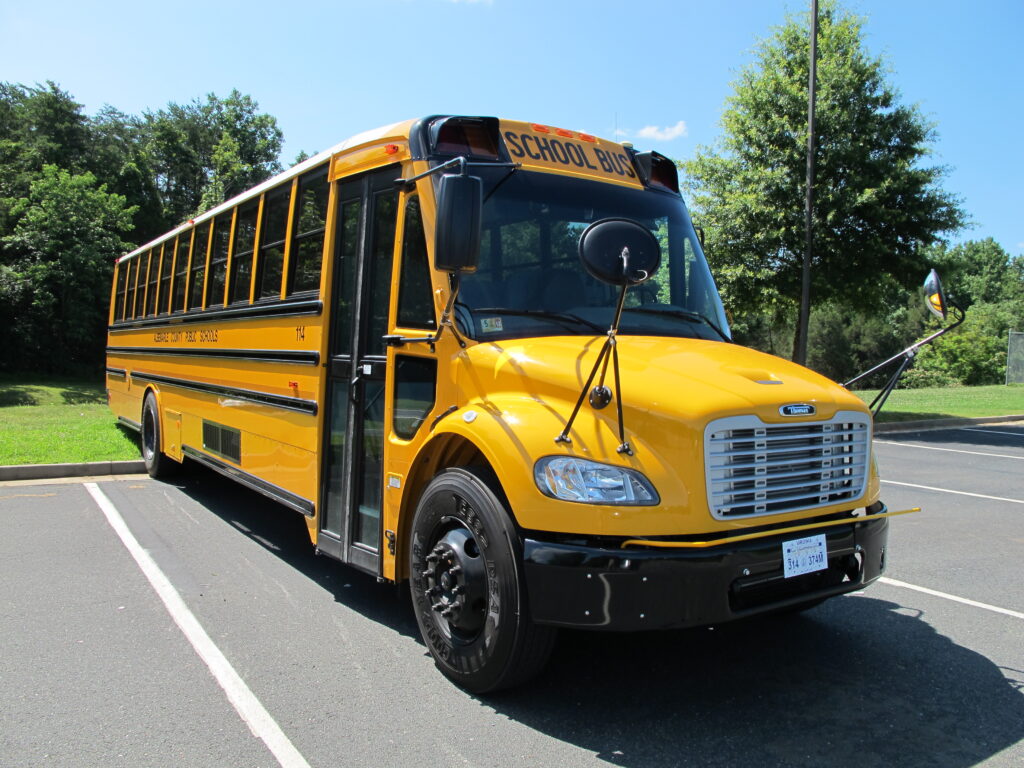 Low Student to Teacher Ratios and Small Classes –We know our students, and our students know their teacher.
State Approved Program–Our Elementary is OSPI approved.
Frequent Field Trips–We take many field trips including monthly trips to local libraries and swimming pools. Longer trips include The Pacific Science Center, local farms, museums, hiking trails, art galleries and more.
Holistic Education– Our program focus on developing the whole child. We spend lots of time helping your child develop socially, emotionally, and physically as well as academically.
Independence–Your child will learn to develop their independence and self-confidence in an environment that allows them to flourish and develop a love of learning.
Self Paced Learning Environment–Your child can lean as fast as they can soak it up. They can also take as long as they need to master a concept.
Well Rounded Academics–Your child will receive quality instruction in all major academic areas. Not only will they learn the subjects of math, reading, science, geography and history, they will also work with art, music, drama, foreign language and PE.
Large Outdoor Playground–We have a very large outdoor playground complete with rings, a climbing wall, two sets of swings, a "Big Toy" structure, and a large grass field for games, sports and free play.
Comprehensive Annual Learning Report–At the end of the year you will see exactly what your child has worked on during the year and receive personal interaction from your child's teacher.
Caring Teachers–We love kids, and the kids love their teachers!