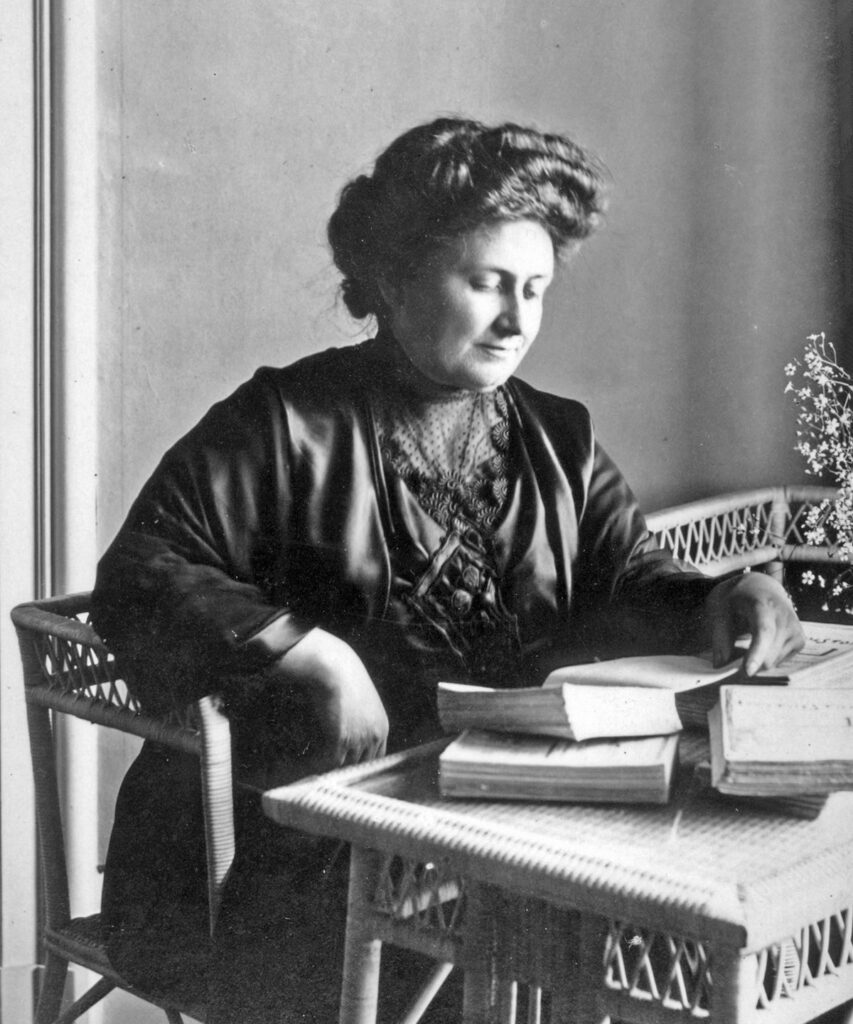 The Capital Montessori School has been providing excellence in education for over 25 years. Our mission is to provide the highest quality Montessori program in the Olympia area. Here your students will learn self discipline, self motivation and above all, a love of learning that will last a life time!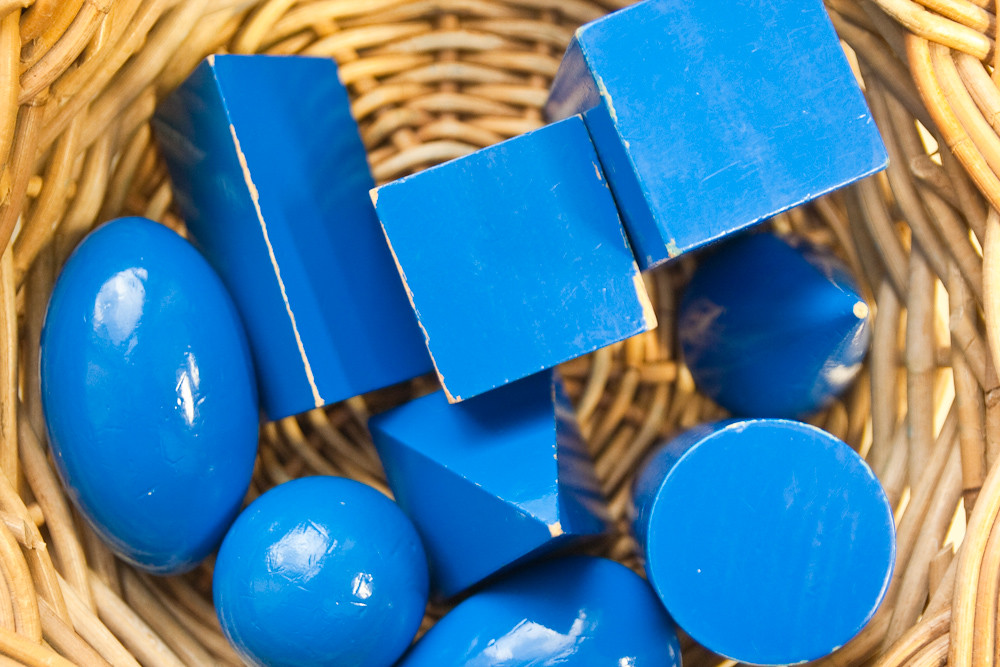 We are confident that our large, open classrooms combined with a fun and ever changing variety of hands-on materials will be a perfect match for any student and their learning style. Our teachers are highly qualified and passionate about providing an individualized learning experience for every students.
Our highly trained and knowledgeable office staff would love to introduce you to the wonderful program we have to offer.