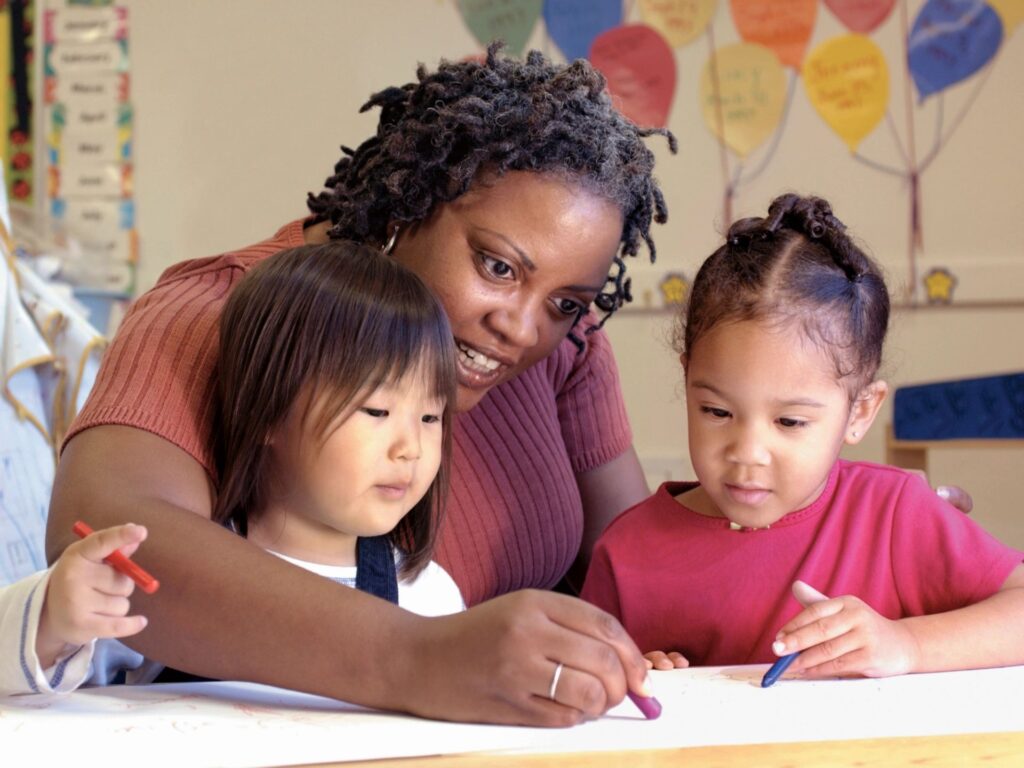 Capital Montessori School is currently hiring for a full time Lead Teacher for the Children's House Classrooms. Must have proof of Primary Montessori Certification. Please click on below link for complete job information.
1 Lead Teacher Position:
Please call office for updated salary range. Thank you!
---
Please contact the school office to set up either an in-person interview.
Phone: 360-438-3639
Fax: 360-412-1032
Email: christina@capitalmontessorischool.com