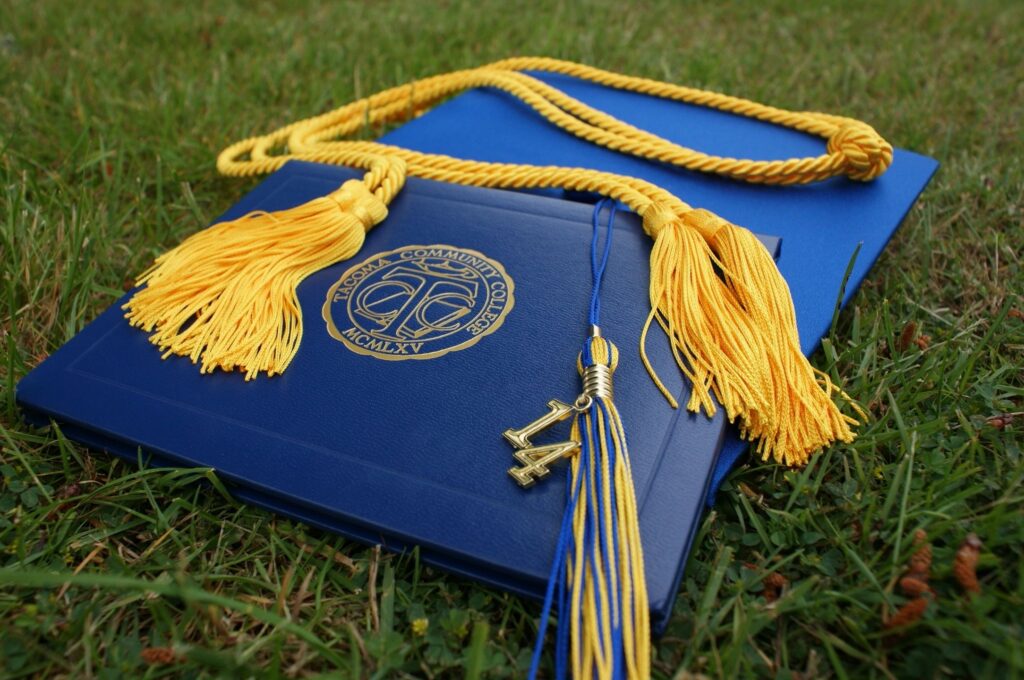 We will be celebrating our annual student graduation day on Sunday, June 25, 2023 at Southbay Elementary School Gymnasium. We are proud of all our students and we wish to honor them with their end of the year materials; Yearly Memory Book, Graduation Certificate, and a Graduation Medal.
Please feel free to invite friends and family as there will be plenty of space and it is an event you will not want to miss.
More specific information will be available soon!